Sun, Aug 18, 2013 at 5:14 AM
#InstaNicki (August 17).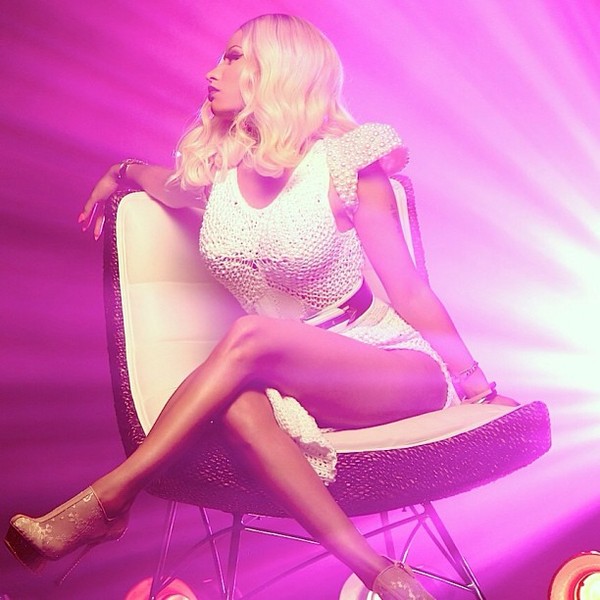 In case you missed it, check out the photo above that queen barb — Nicki Minaj, recently posted on her Instagram page. In it, she strikes a pose on the set of "I Wanna Be With You," Khaled's new single from "Suffering From Success."
DJ Khaled has tweeted that the video for the track will be dropping soon, describing the visuals as "epic".