Mon, Aug 19, 2013 at 7:24 AM
Follow Nicki Minaj on ShopYourWay!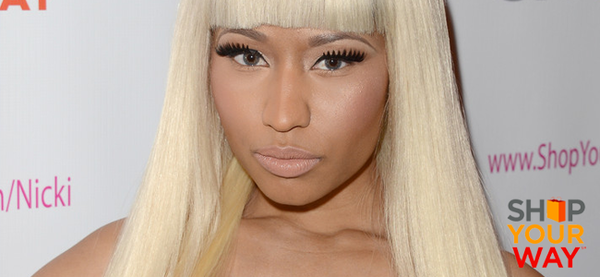 Be sure to sign-up & follow Nicki Minaj as she designs new items for her apparel line. Be the first to catch exclusive videos, photos, and news about 'The Nicki Minaj Collection'!
Check back on SYW everyday because MUCH MORE surprises are on the way.