Sat, Aug 24, 2013 at 9:17 AM
Swizz Beatz — Hands Up ft. Rick Ross, Nicki...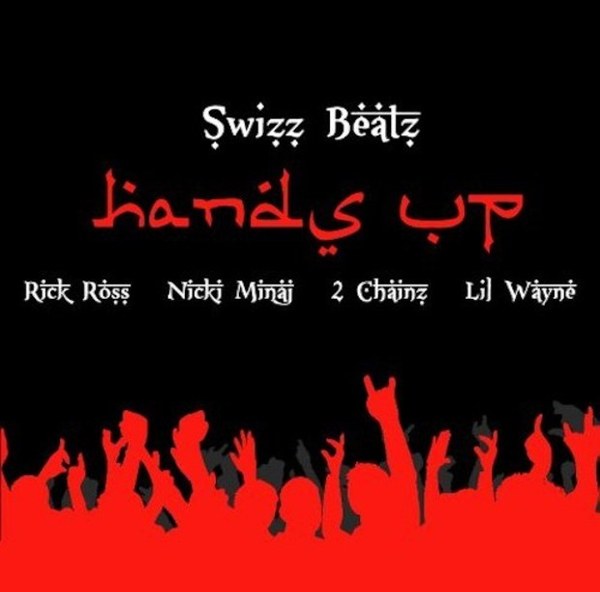 What kind of absolute slayage? Although the summer is coming to an end, Swizz Beatz sends us back to the dancefloor once again. Last night he unleashed his latest creation called "Hands Up," featuring star-studded contributions from 2 Chainz, Nicki Minaj, Rick Ross and Lil Wayne.
Listen below!
Dirty:
Clean: