Sun, Sep 1, 2013 at 2:21 AM
Pharrell On Working With Nicki Minaj.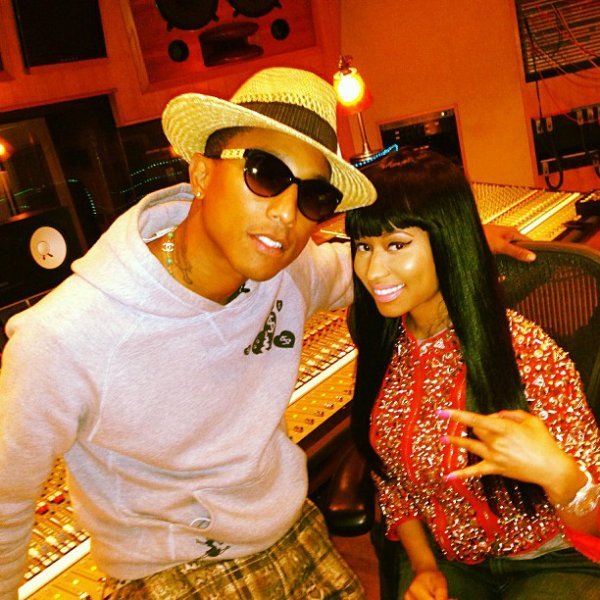 Pharrell recently made the above photo post on his facebook artist page, with the caption: "I can now cross Nicki Minaj off my list of artists I want to work with. #blessed."

Looks like we'll be hearing some fire from Pharrell and Nicki Minaj in the near future. Are you excited for this collaboration?