Wed, Sep 4, 2013 at 11:04 PM
Meek Mill announces new track with Nicki Minaj,...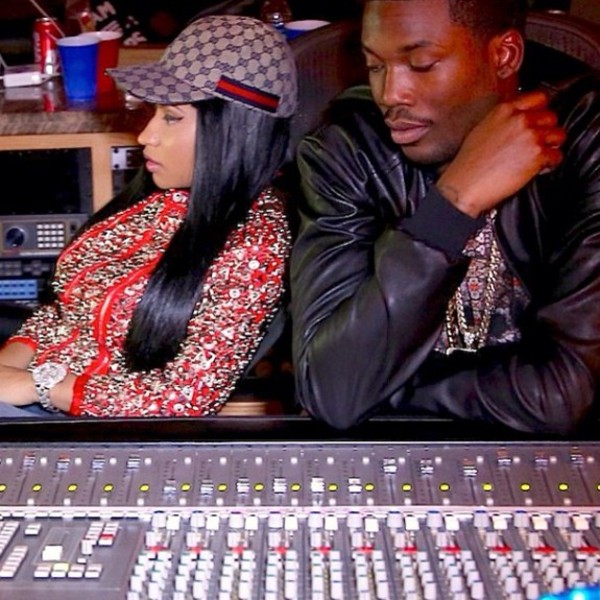 This past month, Meek Mill and Nicki Minaj have shared several photos of themselves together in studio on Instagram. Today, Meek Mill took to his Twitter to reveal he has a new track and it features Nicki Minaj, Fabolous and French Montana! The new track will be released later tonight. Stay tuned.
Dropping new shit tonight! Meek mill.....Nicki.....Fab.....French

— Meek Mill (@MeekMill) September 4, 2013