Fri, Sep 6, 2013 at 12:38 AM
Meek Mill - I Be On Dat f/ Nicki Minaj,...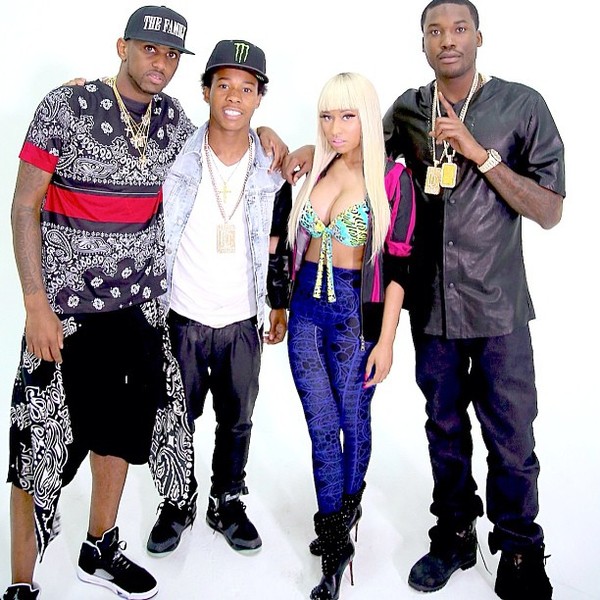 Meek Mill rounds up Nicki Minaj, Fabolous and French Montana for a new track called "I Be On Dat" off of, "Dreamchasers 3," dropping on the 29th of this month. You can expect the visuals for this track to drop soon as the video has already been shot.
Listen to the official explicit version below!