Tue, Sep 17, 2013 at 6:38 PM
VIDEO + ITUNES: Nelly f/ Nicki Minaj & Pharrell...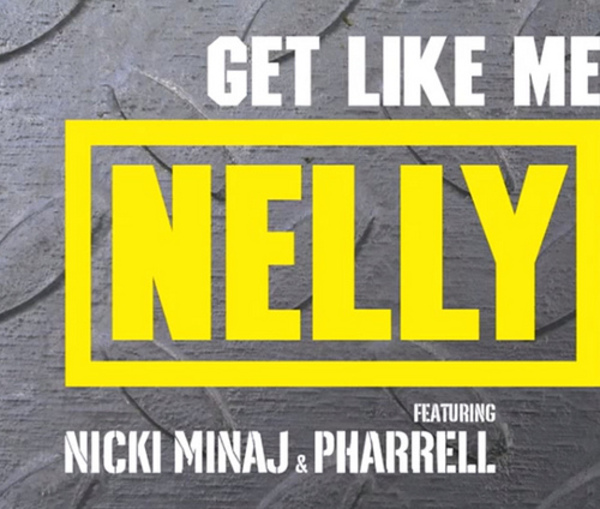 Nelly linked up with Nicki Minaj and Pharrell on his brand new single "Get Like Me," produced by Pharrell. Nicki keeps the momentum going, adding a playful verse while Pharrell adds his golden touch to the hook.
Video:
iTunes: smarturl.it/GetLikeMeExplicit (Explicit) & smarturl.it/GetLikeMeClean (Clean).