Wed, Sep 18, 2013 at 7:18 PM
Nicki Minaj Unveils More Pieces From Her Kmart...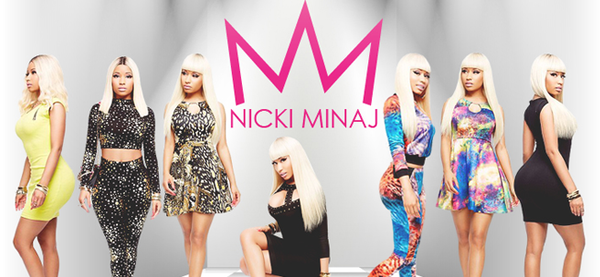 Bad b-tches, she ya leader! Nicki Minaj shows off several more looks from her Kmart collection in a new set of Instagram pics. According to Nicki, the collection is scheduled to be in stores by October/November.
What do you think? Have a look below & post your feedback in the comments. Click thumbnails to enlarge.