Wed, Sep 18, 2013 at 8:59 PM
Nicki Minaj Nominated at 2013 Soul Train Awards.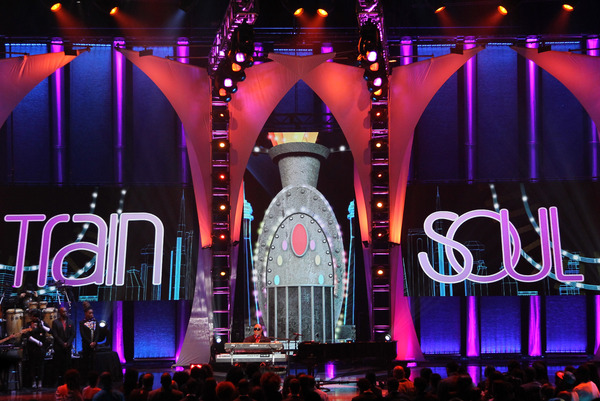 The Soul Train Awards are going down once more this year and today the nominations have been revealed. Nicki Minaj and Lil Wayne's "High School" has scored a nomination for "Best Hip-Hop Song of the Year". Congratulations!
The 2013 Soul Train Awards will be taped in Las Vegas on November 8th and will air on both Centric and BET on December 1st.