Fri, Sep 20, 2013 at 7:05 PM
The 50 Hottest Rappers Right Now: #2 Nicki Minaj.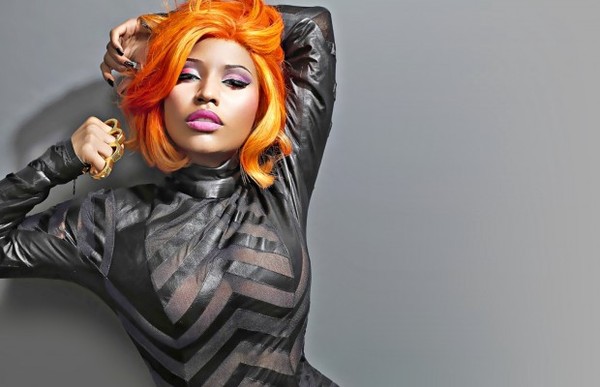 Complex is trying to prove that by using Google Trends, there's enough raw data for you to draw conclusions about the popularity of different rappers. Google Trends is "a free service provided by Google that allows users to see how often terms are searched on Google...it allows you to compare the popularity of different search terms."
Their goal was to use Google Trends to try to get an objective, scientific ranking of just how "hot" the hottest rappers really are. They go on to explain that it should go without saying that Google Trends can't give any type of qualitative assessment of an artist's music but that it's more of a ranking of how newsworthy artists are, the interest level they inspire, on a mass scale.
They looked up just about every rapper name they could think of, put them into the trend machine and limited their search to the last 12 months. (Because they were interested in hotness "now.") And then ranked the rappers based on their popularity.
Nicki Minaj ranked #2, on Complex's list.
via Complex.