Fri, Sep 20, 2013 at 5:56 PM
The Perfume Shop's Love Perfume Awards: Vote...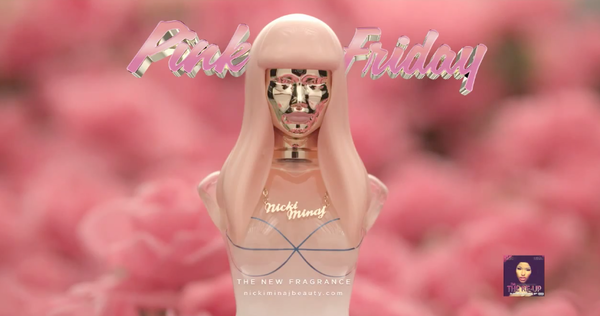 Love Nicki Minaj's "Pink Friday" Fragrance? Then prove your perfume passion by helping The Perfume Shop select the winners of the 2013 'Love Perfume Awards'!
Back for the third year running, they are asking for you to help them pick the best perfumes from the last 12 months. *launched between 1st September 2012 and 31st August 2013. The winning scents will be awarded at a glitzy live bash held this October and every award given will be based solely on the choices you make-so get voting!
There's one vote per person and you have until 23:59 on the 30th September to make your selections! Place your votes HERE.