Mon, Sep 23, 2013 at 10:53 AM
Sign Up to Shop Your Way For The Exclusives!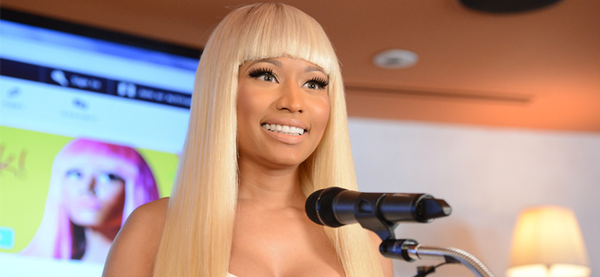 Be sure to sign-up & follow Nicki's Shop Your Way page (http://www.shopyourway.com/nickiminaj) to be the first to catch exclusive videos, photos, and news about 'The Nicki Minaj Collection.'
The clothing line is scheduled to make its debut at KMART Wednesday, October 9. Anybody else counting down the days? Ahhh!