Wed, Sep 25, 2013 at 3:34 AM
Nicki Minaj Ranks #4 on FORBES Hip-Hop Cash...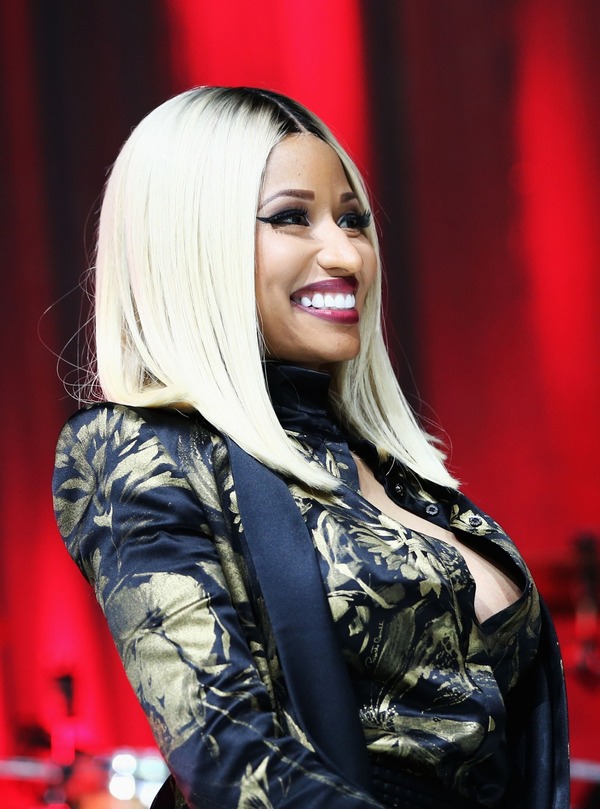 The Cash Kings list tracks pretax earnings for all living artists whose work is primarily classified as hip-hop or rap. To form the list, we looked at income from touring, record sales, publishing, merchandise sales, endorsements and other ventures. Management, agent and attorney fees are not deducted. Earnings are tabulated from June 2012 to June 2013 and based on data from Pollstar, the Recording Industry Association of America and Nielsen SoundScan, and from interviews with numerous managers, lawyers, record executives and some of the artists themselves.
When it comes to longevity, it's hard to top Cash Money Records, which has been among hip-hop's top labels for two decades. Its roster includes four names on the list—crossover star Drake ($10.5 million), rap legend Lil Wayne ($16 million), label co-founder Birdman ($21 million) and fourth-ranked Nicki Minaj, the only lady on the list ($29 million).
Two years after becoming the first female artist to make the Hip-Hop Cash Kings list, Minaj is nearing the top thanks to income from touring, steady music sales, a lucrative American Idol gig and endorsements with Pepsi and others.
via Forbes.