Mon, Sep 30, 2013 at 5:55 PM
'Nicki Minaj Collection' Accessories Now...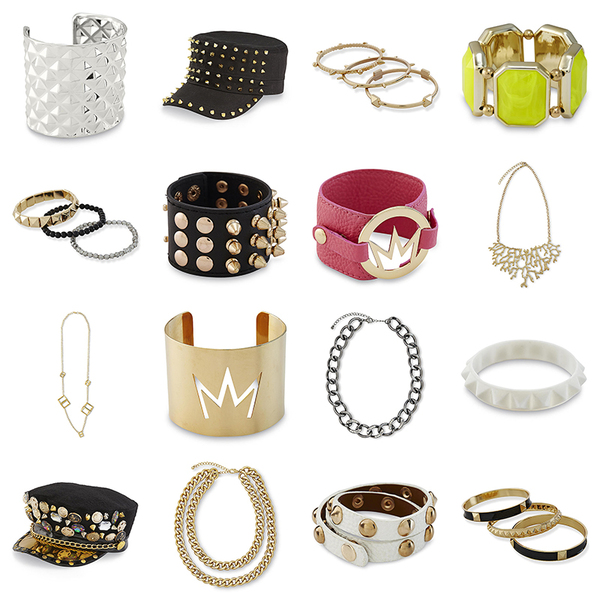 Barbz! Ya'll better pump it on over to Kmart because lots and lots of accessories from The Nicki Minaj Collection are now available for purchase online.
The leather bracelets look cute! Meet ya'll at the checkout. :P
Which accessory are you loving the most?