Fri, Oct 11, 2013 at 11:09 PM
Shop The Nicki Minaj Collection at Kmart!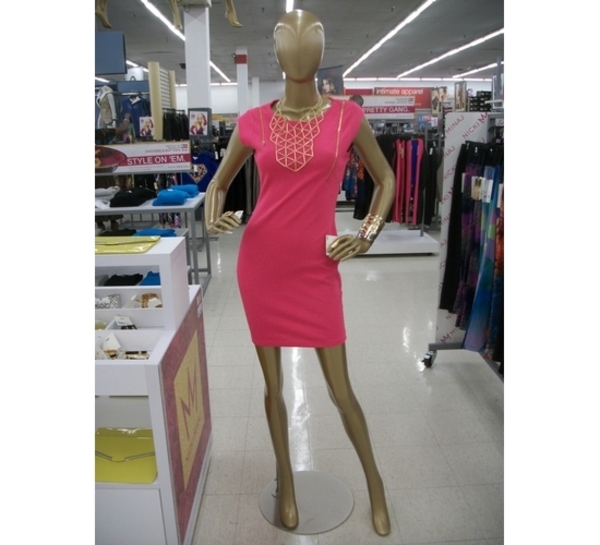 The most buzzed about clothing line this year: Shop the new Nicki Minaj Collection HERE! The lifestyle brand continues to roll out in Kmart stores so keep checking for availability in your city.
Stay up-to-date on news from the Nicki Minaj Collection, including online & international ordering on Nicki's Shop Your Way page: shopyourway.com/nickiminaj.