Sat, Oct 12, 2013 at 12:26 AM
Pink Friday by Nicki Minaj for Women - 3 Pc...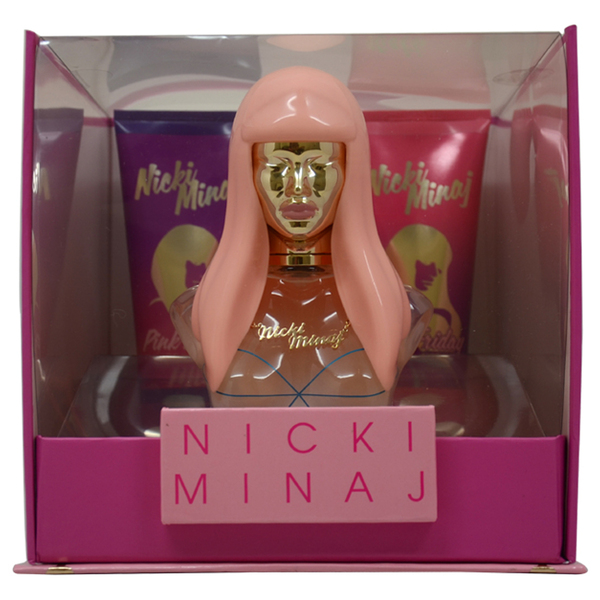 Though not yet available for online purchasing, Kmart has recently added the 3 Pc Gift Set to their item list (HERE). Currently, you can submit your email address to be notified when it becomes available.
Product Description
Pink Friday by Nicki Minaj for Women - 3 Pc Gift Set:
3.4oz EDP Spray
3.4oz Body Lotion
3.4oz Shower Gel