Sun, Oct 13, 2013 at 6:07 AM
Nicki Minaj To Appear On 'Good Morning...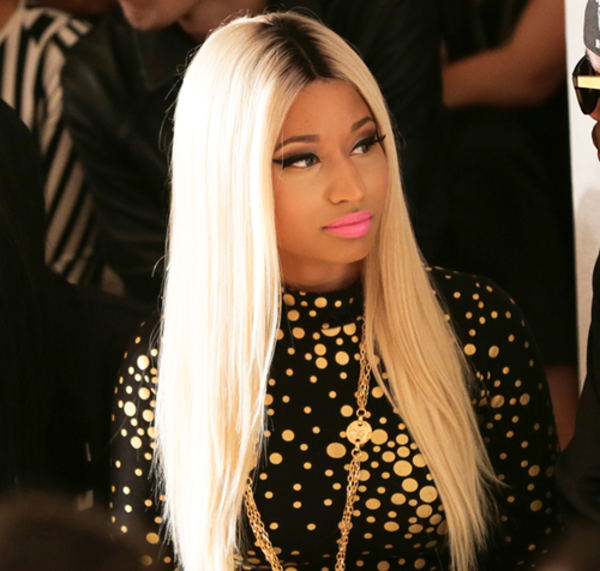 Nicki Minaj is scheduled to make an appearance bright and early on ABC's "Good Morning America", Wednesday Oct 16 at 7:00 am EST. She will be stopping by to continue her promo rounds for "The Nicki Minaj Collection" at Kmart.
Nicki Minaj on my TV? — YES PLEASE!
Who's tuning in barbz?!