Mon, Oct 14, 2013 at 11:21 PM
PHOTOS: The Nicki Minaj Collection Photoshoot...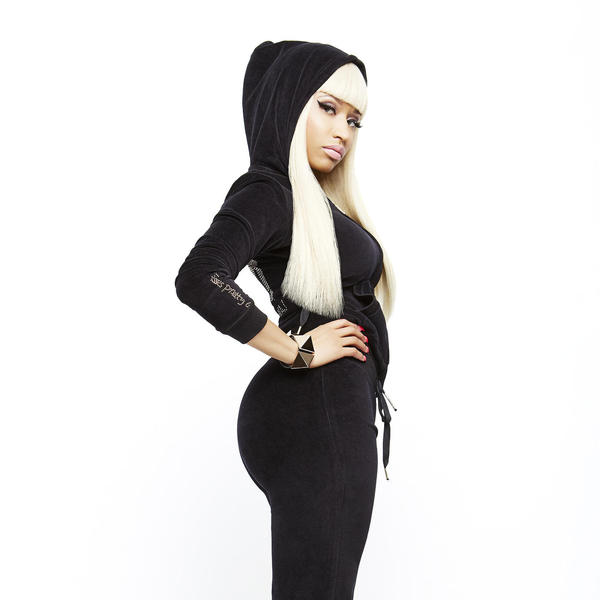 Check out some additional HQ photos from the photoshoot for lifestyle brand — The Nicki Minaj Collection HERE, including the black velour sweatsuit and the chain print outift.
GAGGING! Probably gonna be refreshing Kmart's page constantly, waiting for these to officially go on sale online. What is sleep? #dontjudge :P.
What outfit are you most looking forward to barbz?