Mon, Oct 14, 2013 at 5:40 AM
Chris Brown & Nicki Minaj Top iTunes R&B With...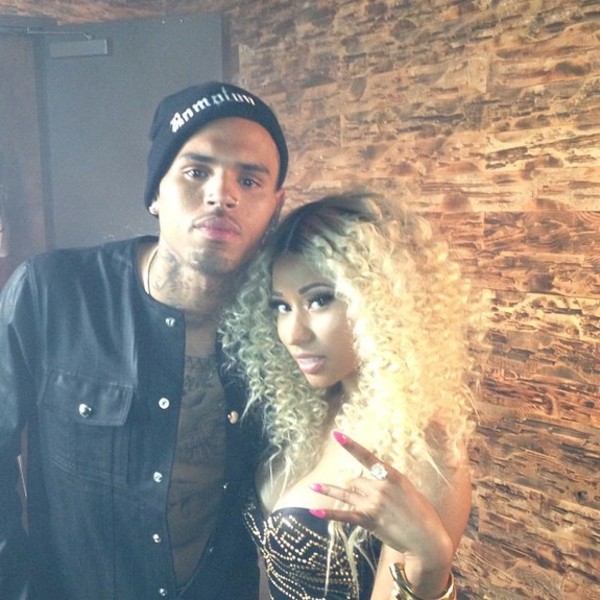 After spending many a week housed at #2, 'Love' now resides atop iTunes R&B, dethroning Robin Thicke's 'Blurred Lines'!
Boasting a verse from 'Here I Am' Rapper Nicki Minaj, the cut's digital reign sees it kick Urban dust in the face of every other R&B release in the country, well before the December 3rd unveiling of Brown's 'X'.
via ThatGrapeJuice.