Fri, Oct 18, 2013 at 5:29 AM
Nicki Minaj Wins At The 2013 'Love Perfume...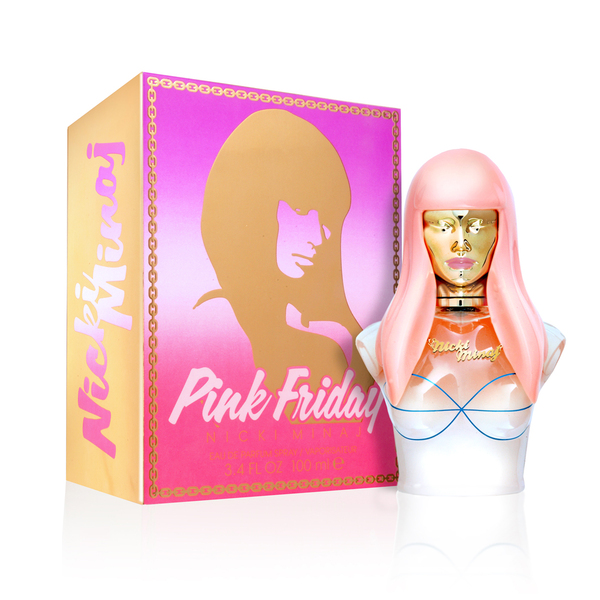 The 'Love Perfume Awards' are held by The Perfume Shop and rewards the best perfumes from the last 12 months, launched between September 1, 2012 to August 31, 2013. Congratulations to Nicki Minaj who won 'Best Celebrity Launch' & 'Best Bottle Design' (both for Pink Friday) at the awards that were held today.