Sun, Oct 20, 2013 at 7:04 AM
#InstaNicki (Oct 19).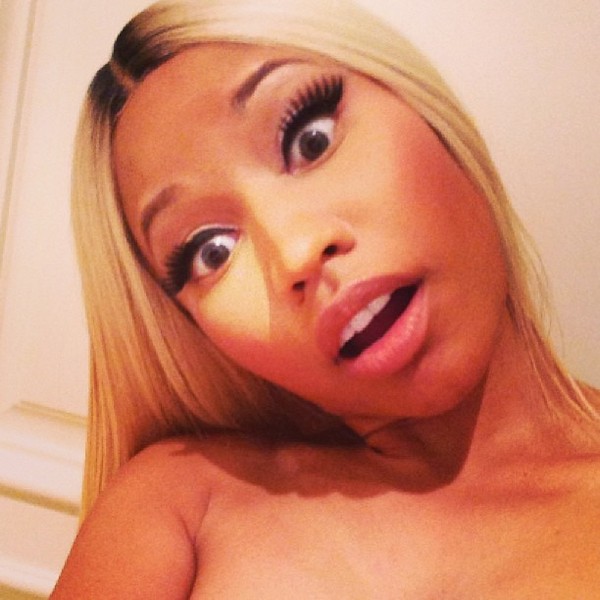 In case you missed it, get a look at Nicki Minaj's latest Instagram selfies! "Should I add pasties to the spring collection????," she asked her millions of followers on both Instagram and Twitter.
Once you've managed to pick your jaw up from the floor and clean up your drool, post your thoughts in the comments. Should she add pasties barbz?