Tue, Oct 22, 2013 at 5:29 PM
Nicki Minaj Nominated at First Ever YouTube...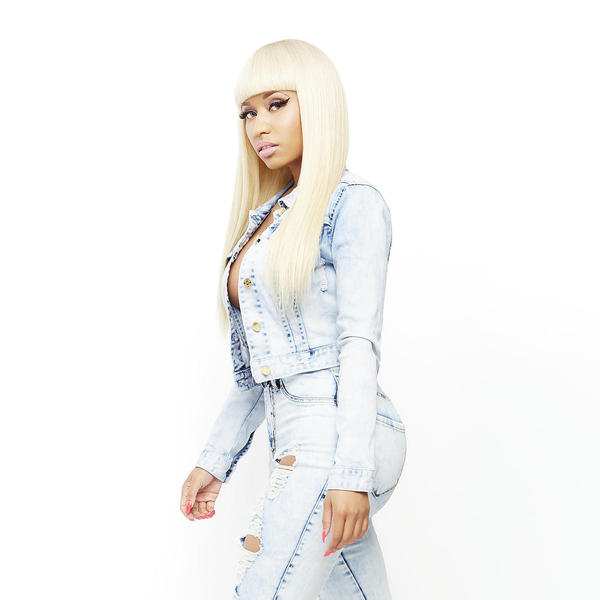 YouTube has announced the nominees for their first ever Music Awards show, which is set for Nov. 3 on the video-sharing site. YouTube will hand out awards in six categories during a show hosted by Jason Schwartzman and Reggie Watts. Nominees are drawn from YouTube's most watched, shared, liked and subscribed-to artists of the past 12 months. Winners will be chosen by fan voting, which opens today at youtube.com/musicawards.
Starting today, you can go there or search "YTMA" on YouTube to vote on the nominees by sharing the official YouTube Music Awards nomination videos across Google+, Twitter and Facebook. These video and artist nominations are based on YOUR views, likes, comments and subscriptions over the last 12 months from September 2012, and your votes from today will determine the winners.
Nicki Minaj is nominated in the following categories:
VIDEO OF THE YEAR - Justin Bieber (featuring Nicki Minaj), Beauty and A Beat
ARTIST OF THE YEAR - Nicki Minaj
Let's get to voting barbz! Head on over to the voting link, search the playlists for the nominated video in each of those categories & SHARE IT.