Sat, Oct 26, 2013 at 1:02 AM
Win a Chance to Myx And Mingle VIP Style at...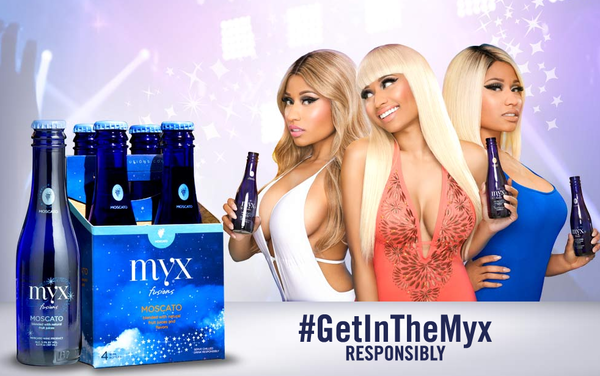 Enter for a chance to win a VIP trip to NY for Power105.1's Powerhouse Concert! Myx Fusions will fly you and three (3) friends to Myx & Mingle VIP style.
Details at http://www.getinthemyx.net/.