Mon, Oct 28, 2013 at 12:30 AM
Countdown to Nicki Minaj's "Minajesty" at Myer!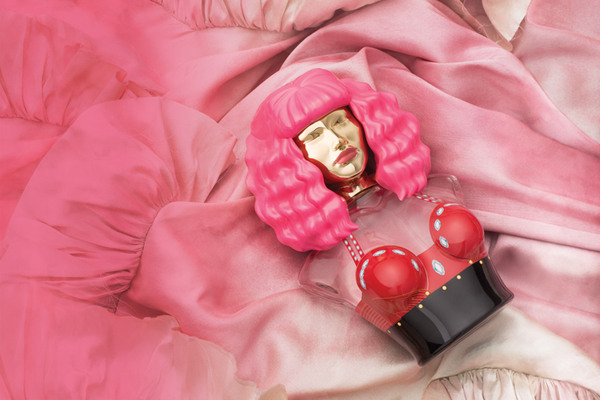 The barbz down under will soon be able to get their hands on "Minajesty," Nicki Minaj's newest fragrance. The scent will be available online and in-store at Australian department store "Myer" from November 10.
That means there's just about two weeks to go ya'll! Who's excited to add this to their collection?