Fri, Nov 1, 2013 at 4:44 PM
VIDEO: Ellen is Nicki Minaj for Halloween!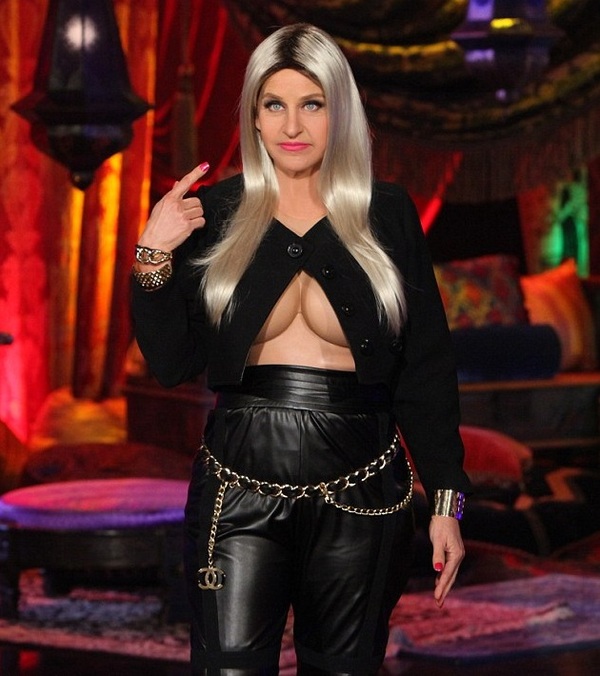 Nicki's outfit created a lot of headlines when she visited the show, and now it's Ellen's costume! Check out Ellen's outrageous Nicki Minaj Halloween look!
What do you think about Ellen's costume? Did she rock the look?