Fri, Nov 1, 2013 at 1:52 AM
"Love More" rises to #23 on Billboard Hot 100.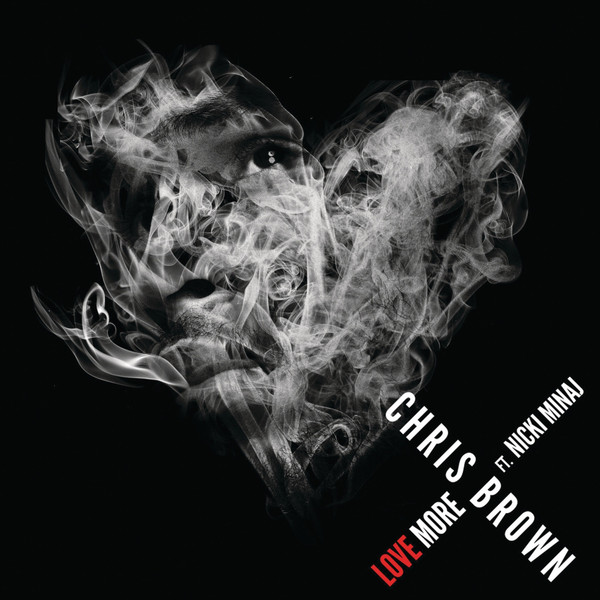 Chris Brown's single "Love More" featuring guest vocals from Nicki Minaj has risen from #25 to #23 on Billboard's Hot 100 singles chart this week. The track has already outpeaked "Fine China" and has also been holding a place on the Hot 100 chart for fourteen (14) consecutive weeks.
Keep requesting "Love More" on your local radio stations! Purchase the track on iTunes HERE (clean) & HERE (explicit).