Sat, Nov 2, 2013 at 12:16 PM
Nicki Minaj's Barbz Wig Out On Halloween: See...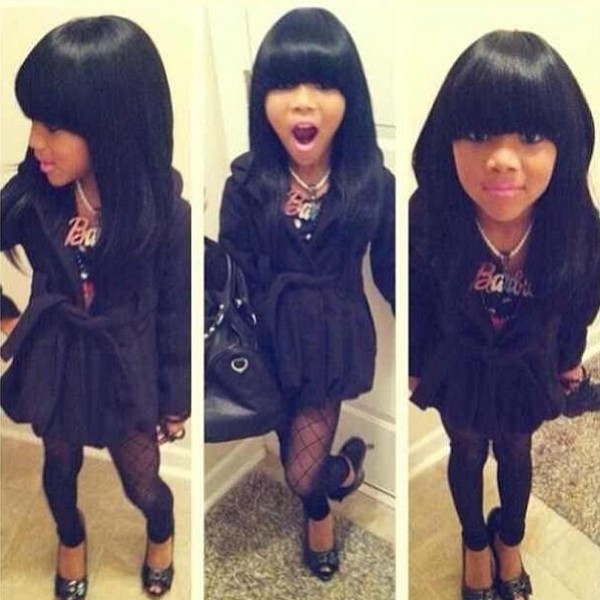 Secure that she killed the Halloween game with her sexy "50 Shades of Grey"-inspired barely-there S&M outfit, Nicki Minaj spent most of Friday morning (November 1) re-posting her favorite pics of Barbz and Kenz dressed in their best Nicki costume.
From babies to teens and grown women, Nicki's favorites are a hilariously eclectic bunch, though one thing they all had in common was amazing hair and appropriately candy-colored outfits.
Here are some of Nicki's picks (click to enlarge):
Who had the most convincing Nicki Minaj costume? Tell us in the comments.
via MTV News.