Thu, Nov 14, 2013 at 12:16 AM
#SYWBrands Adam Levine & Nicki Minaj Twitter...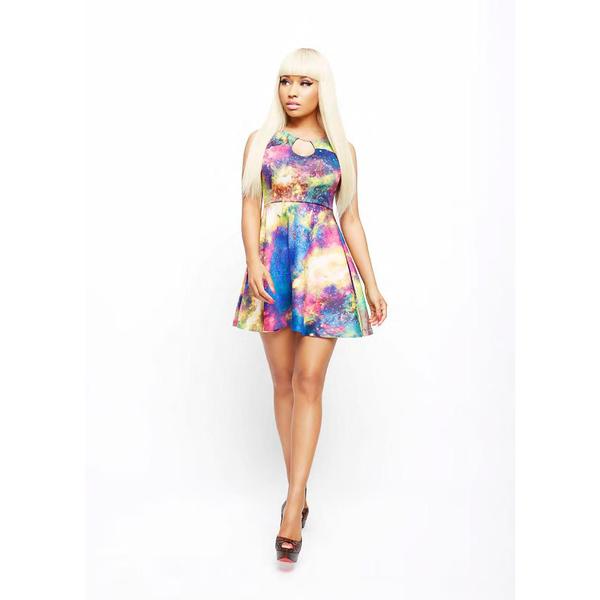 Hope you'll join in for the #SYWBrands Twitter party where there will be discussion about Adam Levine & Nicki Minaj's clothing line! Would love to see you there! To RSVP and have a chance to win one of the prizes, make sure you do the following:
- Follow the host @ShopYourWay account, as well as co-host @Kmart.
- Retweet one of the promotional tweets (like the one below) announcing the party. These normally contain "RT to RSVP" in them.
We're talking Adam Levine & Nicki Minaj during our #SYWBrands Twitter Chat 11/14 @ 12pm CT! $200 in prizes RT to RSVP http://t.co/38nAoMCCGH

— Shop Your Way (@ShopYourWay) November 12, 2013
- Participate in the conversation when it occurs Thursday, November 14th at 12pm CST by answering questions and chatting to others under the hashtag SYWBrands. Make sure you use SYWBrands, or your replies won't be seen!
- Read the official rules: http://shout.lt/m5gq
The winners will be selected as the party goes on, but if any of the above criteria are missing you will be unable to claim your prize. If you are announced a winner, simply reply to @ShopYourWay you accept the prize and a rep will be in contact with you via DM for the next steps.
Thanks again and see you at the #SYWBrands party!