Mon, Nov 18, 2013 at 12:17 AM
NEW at Kmart! Nicki Minaj Women's Bomber Jacket...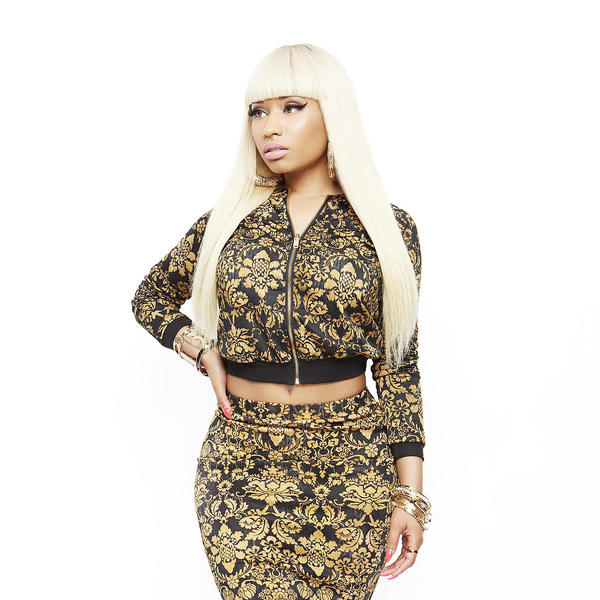 A rich-looking floral baroque print colors this Nicki Minaj women's bomber jacket. Lightweight and fitted, with subtle stretch that conforms to your figure, this zip-front knit suits you just as well for stepping out as it does for lounging. Wear it with other baroque print pieces for coordinated combos.
Get it online (HERE) exclusively at Kmart.
Would you rock this jacket? Other than the matching skirt, what would you wear it with to complete the outfit?