Sat, Nov 23, 2013 at 10:03 PM
NEW Couture by Minaj Limited Edition Outfit!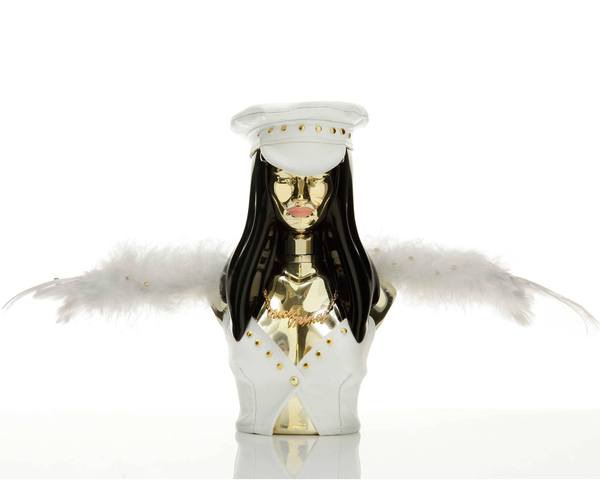 Pound the alarm! Nicki Minaj Beauty has announced the new Couture by Minaj "Divinity" bottle outfit! You could enter for a chance to win 1 of 3 bottle outfits when you purchase Pink Friday Nicki Minaj Deluxe Edition Perfume exclusively at The Perfume Shop when it launches next Pink Friday! Terms and conditions apply. More details to follow next week!