Sat, Nov 30, 2013 at 2:04 PM
Enter for a chance to WIN Couture by Minaj...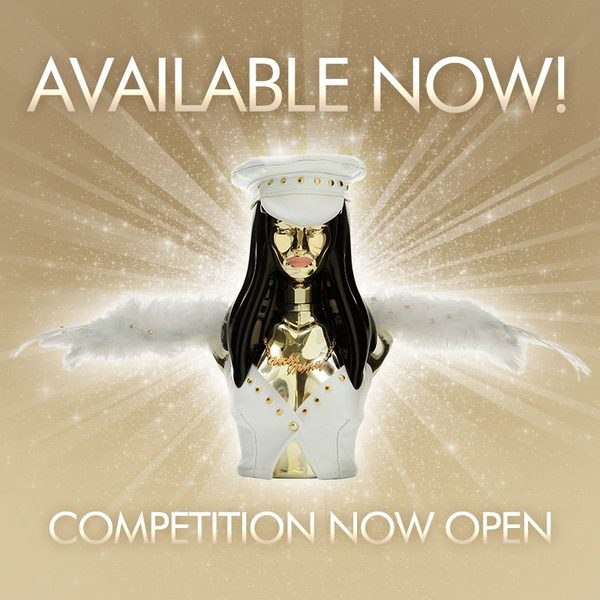 TGIPF! The Couture By Minaj Divinity competition is now open! For details of how you could enter for a chance to win 1 of 3 Couture by Minaj Divinity bottle outfits visit http://bit.ly/couturebyminaj.
Competition closes 2nd January 2014.