Sun, Dec 1, 2013 at 2:43 PM
Nicki Minaj Deluxe Edition Available at The...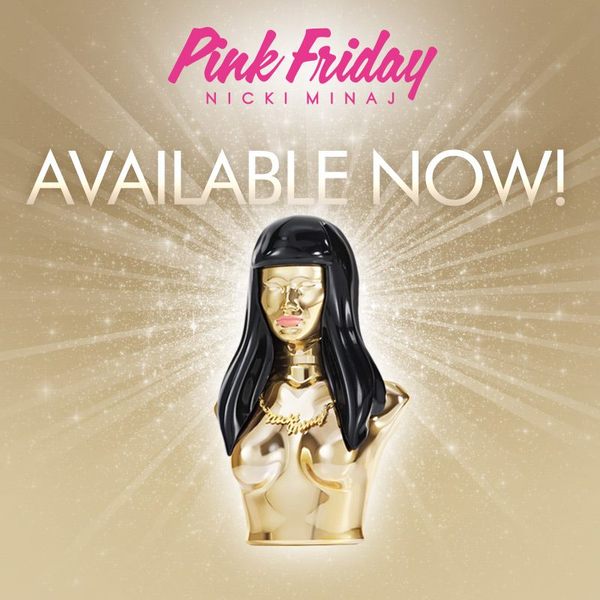 Sassy. Fearless. Feminine. Step into a bright new world, one that is larger than life. Jump on this ride and get your world spinning with Pink Friday Nicki Minaj. Sparkling with mouth-watering fruits, the fragrance imparts a playful cloud of pink floral petals that whisper the sultry warmth of vanilla, skin musks and woods. Striking from all angles, the stunning statuesque bottle, just like Nicki, shines in the spotlight. Make life fearlessly fun with the intoxicating new fragrance, Pink Friday Nicki Minaj.
You can NOW buy your Pink Friday Deluxe Edition Perfume exclusively at The Perfume Shop!