Sun, Dec 8, 2013 at 6:52 PM
Myx Fusions Moscato heading international in 2014!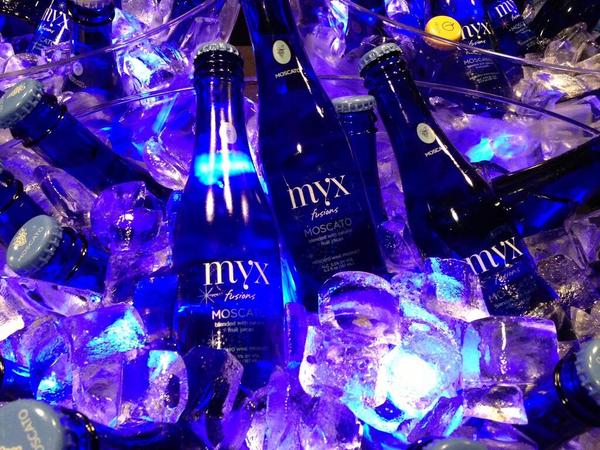 According to Nicki Minaj's latest instagram post, the Myx Fusions moscato beverage will be heading down under on Feburary 14th, 2014. More upcoming international locations for the drink will include China, United Kingdom, St. Maarten and Liberia.
That's great news for the international barbz! Are you excited? Which flavor do you think will be your favorite — coconut, peach or original moscato?