Sun, Dec 8, 2013 at 6:47 PM
Win 1 of 3 Couture by Minaj Divinity bottle...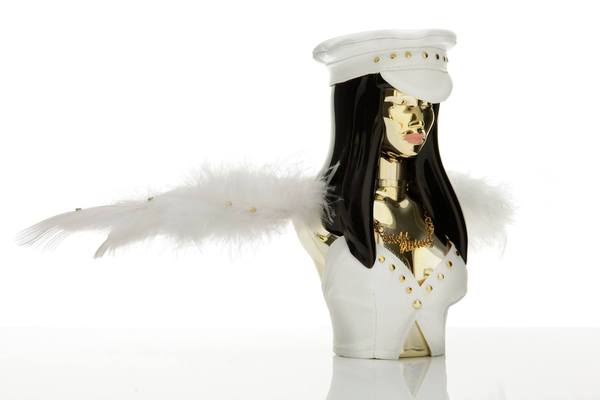 When you purchase Pink Friday Nicki Minaj Deluxe Edition Perfume from The Perfume Shop online or in-store, you could enter for a chance to win 1 of 3 Couture By Minaj Divinity bottle outfits.
Wouldn't this be a lovely Christmas gift to yourself? C'mon barbz! Get the details: http://bit.ly/couturebyminaj.