Tue, Dec 10, 2013 at 3:07 AM
Myx Fusions Sampling Event: Tomorrow (12/7) in NY.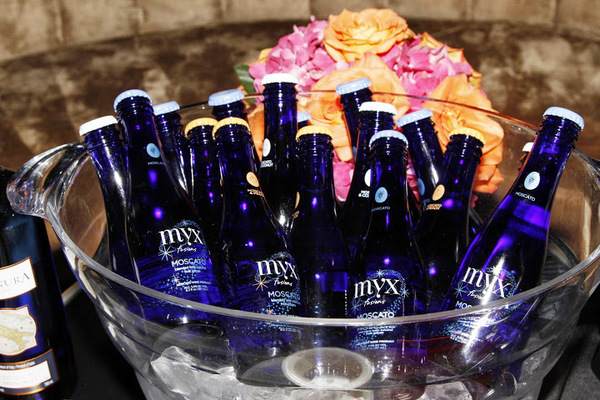 Join Myx Fusions for another one of their Myx Fusions sampling events TOMORROW at Gristedes from 4pm-6pm.
Address: 307 W. 26th St., New York, NY 10001. #GetInTheMyx
Come back and share which flavor you loved the most!