Thu, Dec 19, 2013 at 3:09 AM
Get Social - Get #InTheMyx!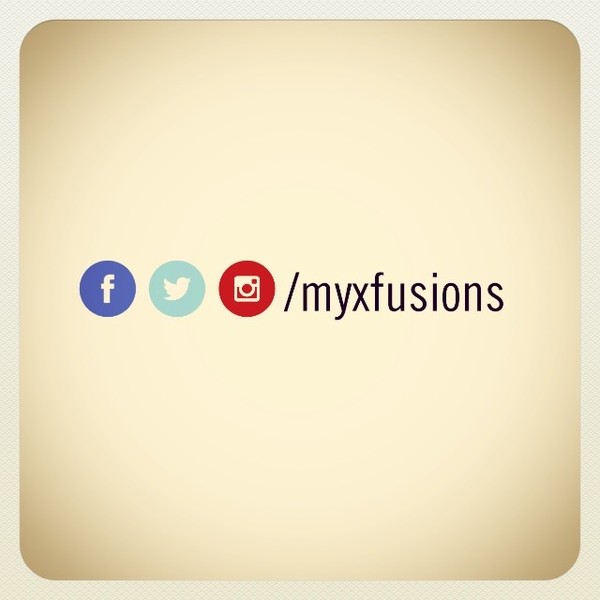 The next evolution in the wave of moscato mania sweeping the country, Myx Fusions leverages the explosive popularity of moscato wine and improves on the experience of drinking it. Follow Myx on Twitter at @MyxFusions and like them on Facebook at Facebook.com/MyxFusions.
Myx Fusions is currently available in NY, NJ, VA, MI, FL, GA, AL, MD, DC, NV, MO, IL and CA. Coming soon to TX and MS! For retail locations, please visit them online at www.myxfusions.com.