Mon, Jan 13, 2014 at 8:14 PM
#InstaNicki: Nicki Minaj Shares Selfies +...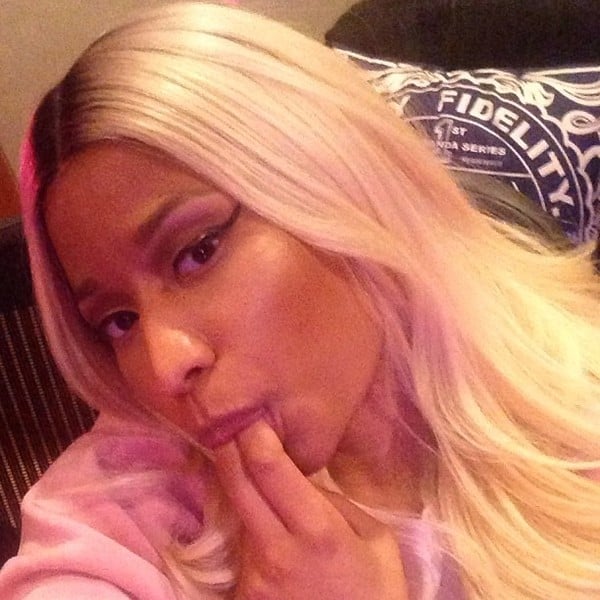 In case you missed it, Nicki Minaj took to her Instagram earlier today and posted a string of new selfies that definitely satisfied her nearly 4 million followers. The "Boss Ass Bitch" rapper also previewed a 5-second clip early this morning of an upcoming feature on which she raps in Spanish. Peep the photos + snippet below!
Click thumbnails to enlarge.
Who do you think this feature is for? Post your thoughts.