Sat, Jan 18, 2014 at 12:23 AM
New Romeo Santos Album To Include Nicki Minaj.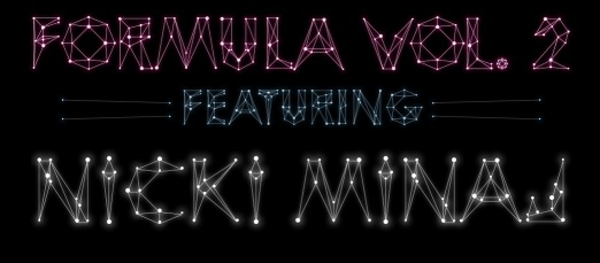 Romeo Santos has revealed that Nicki Minaj is one of the special guests for his new album Formula Vol 2., slated to be released on February 25, 2014
Remember this snippet?
Are you excited for this collaboration?