Fri, Jan 17, 2014 at 10:46 PM
LA Times' Winter Movie Sneaks 2014: 'The Other...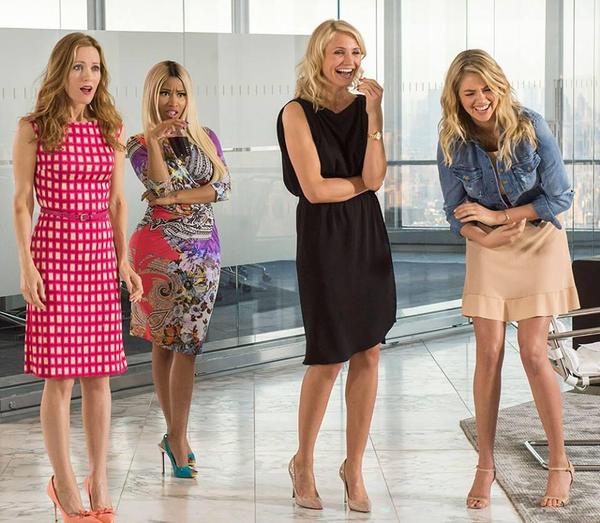 Check out this newly released still from LA Times' movie sneaks of Cameron Diaz, Leslie Mann, Nicki Minaj and Kate Upton in 'The Other Woman'.
After discovering her boyfriend is married, a woman strikes up an unlikely friendship with the man's wife, and the two plot their revenge with help from yet another of his mistresses. Directed by Nick Cassavetes. Starring Cameron Diaz, Leslie Mann, Nikolaj Coster-Waldau, Kate Upton, Taylor Kinney and Nicki Minaj.
Release Date : In Theaters April 25th, 2014