Mon, Jan 27, 2014 at 9:40 PM
Get Your First Look At Nicki Minaj For Kmart...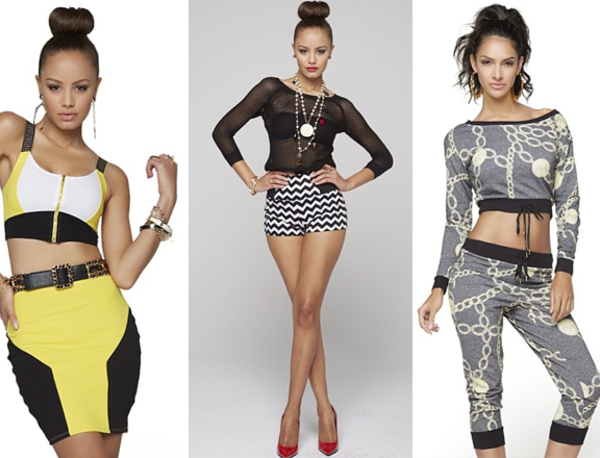 Nicki Minaj gave her supportive barbs an early treat by posting photos of her new Spring Collection with Kmart to her Instagram account. The collection has a variety of new prints, colors and looks including dresses, jogger suits and shorts.
Take a look at a few of the designs:
Will you be blessing your closet any of these looks?