Thu, Jan 30, 2014 at 6:01 PM
#InstaNicki: Nicki Minaj Shares Photos From...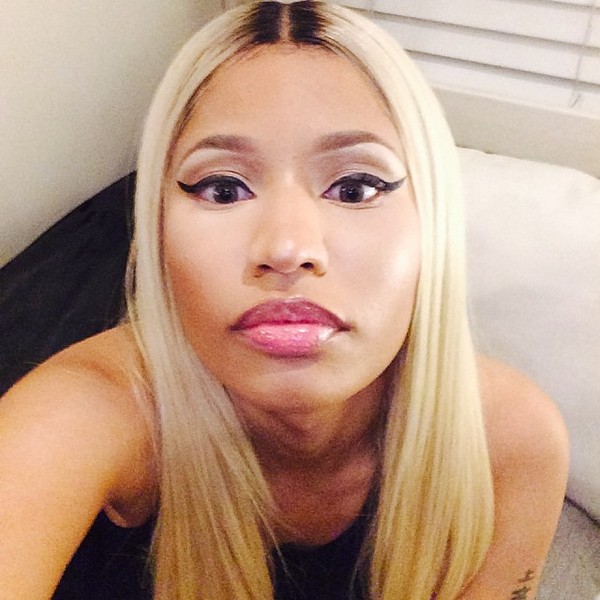 Nicki Minaj took to her Instagram recently to post some additional selfies and behind the scenes photos from the set of YG's "My Nigga" remix video shoot in L.A. Her Minajesty rocks gorgeous cat eyeliner and glossy lips in the Instagram posts.
Don't you just love her selfies? A "Boss Ass Bitch," indeed.
Click thumbnails to enlarge.