Wed, Feb 12, 2014 at 5:27 PM
Artwork: Lil Wayne, Tyga, & Nicki Minaj —...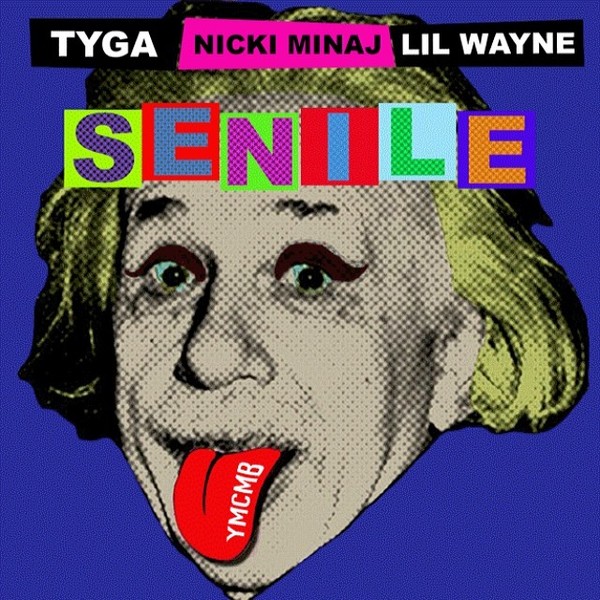 Lil Wayne, Nicki Minaj and Tyga are set to release a new single "Senile" from the Young Money: Rise of an Empire album. The single, produced by David D.A. Doman, drops on February 17th with the compilation album coming on March 11.