Wed, Feb 19, 2014 at 9:39 PM
AUDIO: Nicki Minaj Calls Angie Martinez for...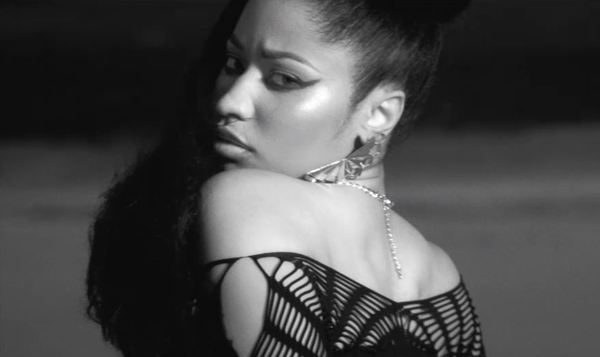 In case you missed it, yesterday Nicki Minaj called up to Hot 97 for a quick chat with Angie Martinez. She talked about her latest track 'Lookin Ass Nigga', the controversy behind the Malcom X artwork, her relationship with Drake, Valentines Day, remixing 'Danny Glover', her forthcoming album 'The Pinkprint' and more.
Listen below!