Wed, Feb 19, 2014 at 9:23 PM
VH1's "The Fabulous Life" Returns With Nicki...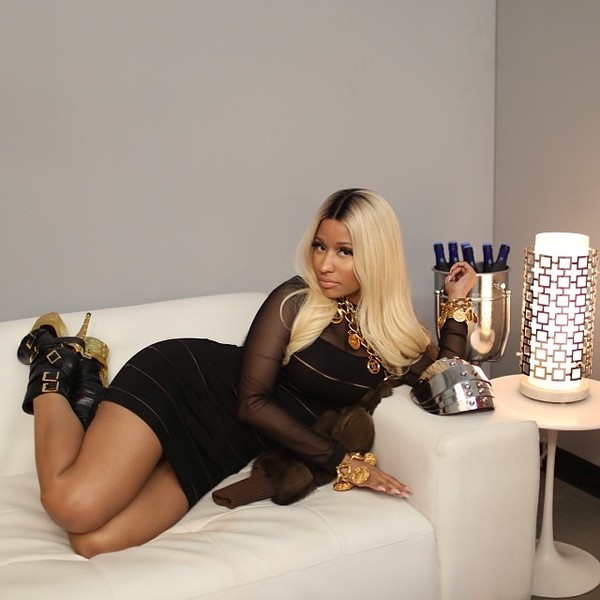 VH1 is bringing back its fast-paced, first-class joyride through the world of lavish living and luxury with the return of "The Fabulous Life" premiering March 5 at 10PM ET/PT. The new season will take an exclusive look at the lux lifestyles of Hollywood royalty including Nicki Minaj, Kanye West, Jay-Z and more.
Stay tuned to find out when VH1's "The Fabulous Life" features Nicki Minaj.