Wed, Feb 19, 2014 at 2:55 AM
AUDIO: Nicki Minaj Calls The Streets Iz...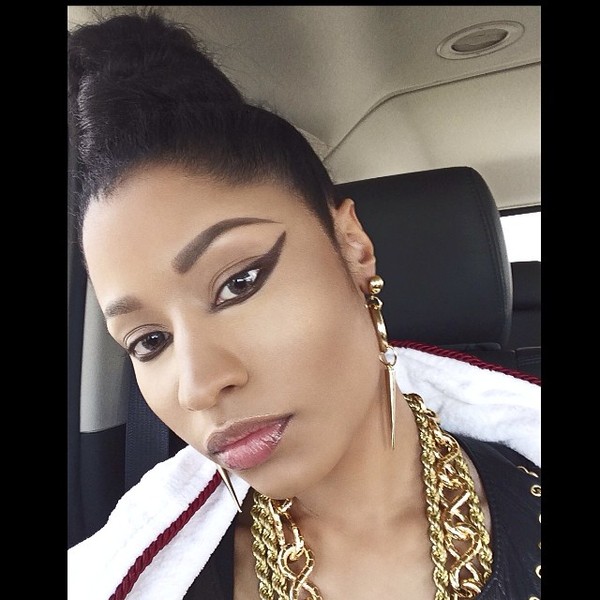 Nicki Minaj chopped it up with DJ Drama tonight on Shade 45. During the interview she talked about her streak of hot remixes and freestyles, her new track 'Lookin Ass N*gga,' and more.
Listen to the full interview below.