Sun, Mar 30, 2014 at 8:55 PM
EXCLUSIVE: Cameron Diaz and Nicki Minaj in The...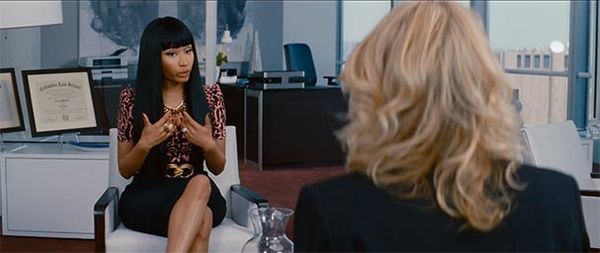 In a HELLO! Online exclusive, Nicki Minaj provides Cameron Diaz with some love advice and wise words from her mother in a new clip for The Other Woman.

In the film, out in the UK on 23 April, Cameron Diaz's Carly discovers her new boyfriend Mark (Game of Thrones' Nikolaj Coster-Waldau) is a fraud – and worse – when she accidentally meets his wife, Kate, played by Leslie Mann.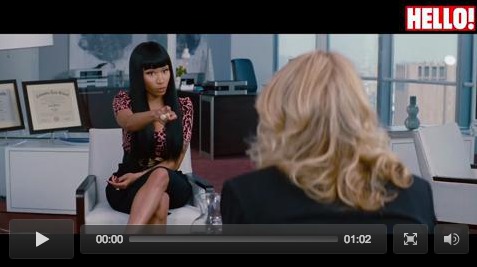 Carly suddenly finds herself comforting Kate, and their unlikely friendship solidifies when they realize that Mark is cheating on both of them with yet another "other woman," Amber (model Kate Upton). Soon, the three women join forces to plot an outrageous plan for revenge against Mark.

American rapper and American Idol judge Nicki also stars as Carly's assistant, Lydia, and in this UK exclusive clip we see Nicki's natural acting talent, as she advises Carly to continue seeing her boyfriend despite the fact that he is married. Nicki's character goes on to add that she lives by the words of her wise mother, "selfish people live longer."

This is Nicki's first feature film in which she stars, having previously voiced character in the children's animation Ice Age: Continental Drift.

Source: Hello! Magazine