Fri, Mar 28, 2014 at 9:37 PM
#InstaNicki: Nicki Minaj Shares Photos With...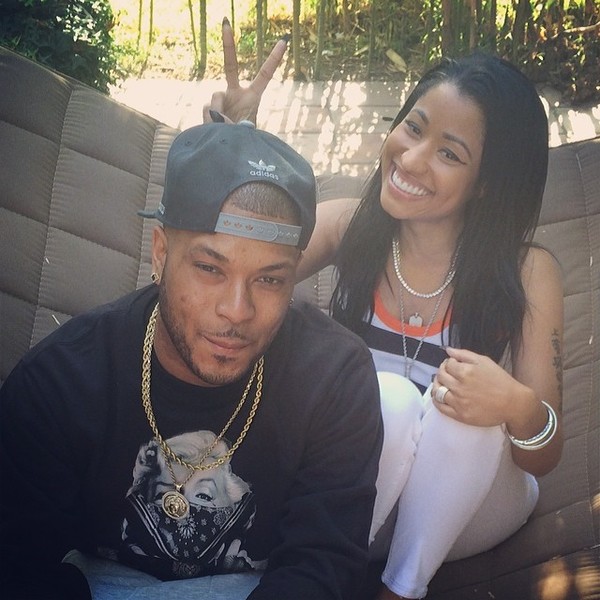 Nicki Minaj recently shared a few images on her official Instagram serving every bit of easy, breezy, beautiful cover girl realness! Along with some selfies she is also all smiles in some photos she shares with producer Kane Beatz, who is responsible for many of her hits including 'Super Bass'. She captions one of their photos: "Gotta give these props.@kanebeatz is responsible for super bass 7mill, Bedrock went triple platinum, Bottoms Up went triple platinum, also did Right Above It and Steady Mobbin to name a few. Proud of dat boi."

Let's hope they've got something in the making for Nicki's upcoming album, set to come out this year.

Do you think they're working on something barbz? Post your thoughts.