Sat, Apr 12, 2014 at 9:21 AM
PowerHouse 2014 Lineup Announced: Nicki Minaj...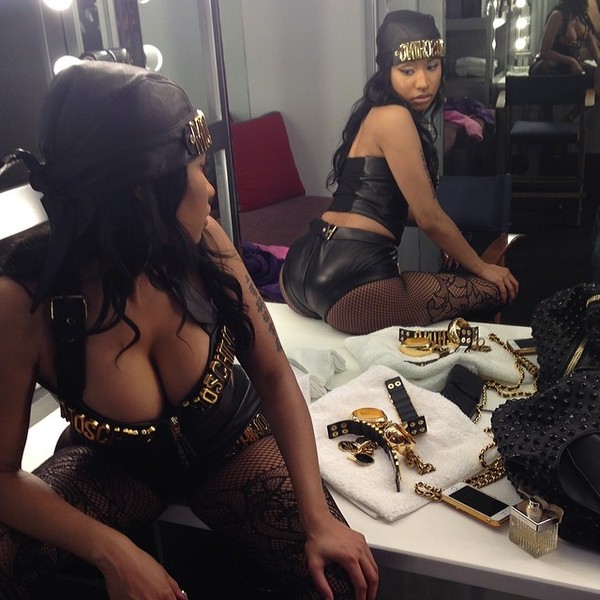 L.A's Power 106 radio station has announced the lineup for their 2014 PowerHouse Concert with a YouTube video. Nicki Minaj will be among the performers for the big show this year. It will be taking place May 17th at the Honda Center in Anaheim, CA. Presale tickets will be available on April 10th at 10:00 a.m on ticketmaster.com.
Will you be hitting this up?
Watch the announcement below!