Fri, May 9, 2014 at 3:19 PM
The Insider: 'Yasss!' Nicki Minaj Reveals Funny...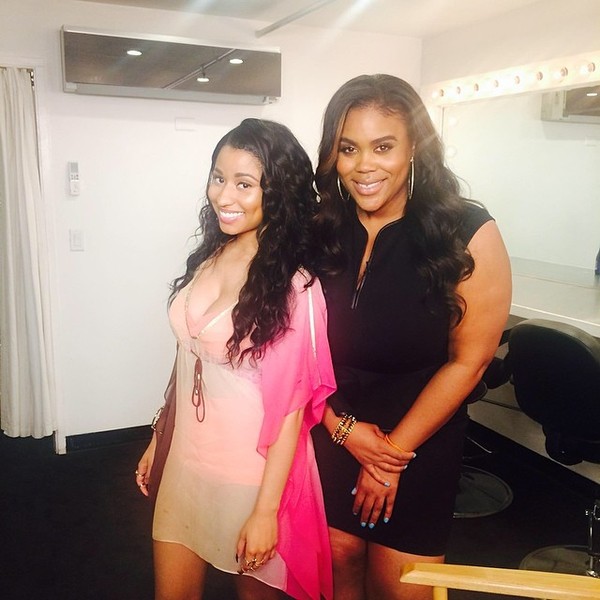 Fans of Nicki Minaj say "yasss!" While chatting with "The Insider" correspondent Nina Parker on the set of her new commercial for MYX Fusions Moscato, the rapper exclusively revealed that she plans to release a new single off her new album, "The Pink Print," in two weeks. And on Thursday, Nicki confirmed via Twitter that the music featured in the spot will be from "The Pink Print" as well. The 31-year-old also dished about the origin of the word "yasss." "When I watch 'RuPaul's Drag Race,' I live for the way they speak," she explained. "Females, we adopted it and it makes us feel like very cocky and very just like sexy and feminine. So saying 'yass' as opposed to 'yes,' it's just putting on a billion times more attitude to the word ''yes.'"
Check out the video to hear the Queens, New York, native compare "yes" to "yasss."