Sun, May 18, 2014 at 12:13 PM
VIDEO: Nicki Minaj's Power 106 Powerhouse...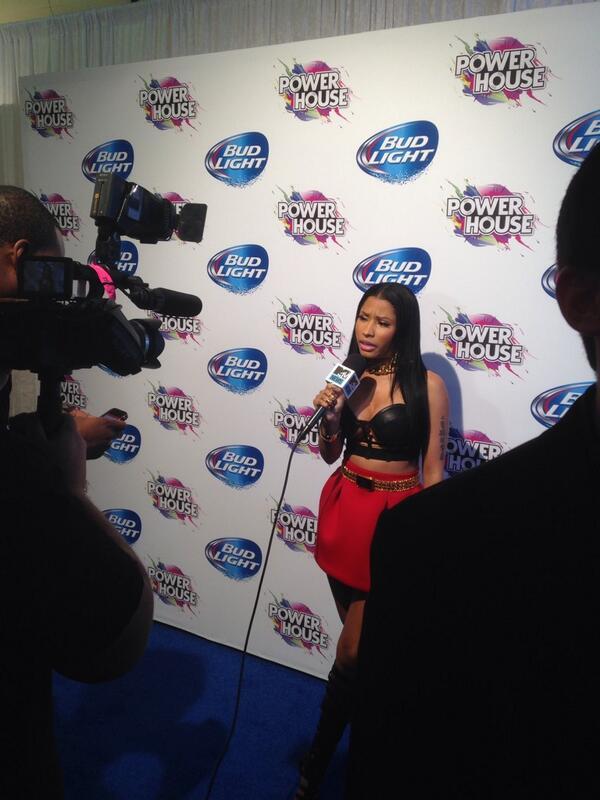 Nicki Minaj stopped to chat with Rikki Martinez backstage at Power 106's Powerhouse 2014. She spoke about her new look and also officially announced that the first single off of 'The Pinkprint' will drop this coming Wednesday.
Gather your coins gworls!
Watch the entire interview below: